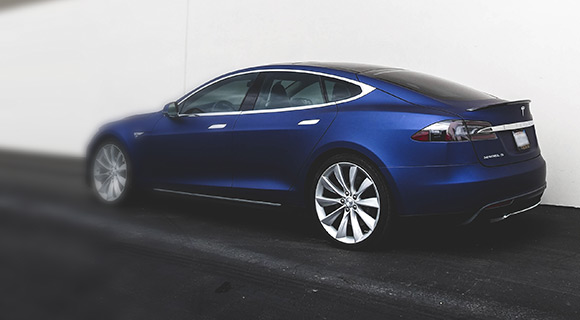 At FUNSAN we know very well that we work wholeheartedly for our clients. They set the course and our challenge is to always be at their side, anticipating their needs, contributing improvements and investing to offer solutions that drive them forward at the same time.
COMMITMENT TO QUALITY AND
RELIABILITY IN TERMS OF DELIVERY DEADLINES
The only way to remain competitive for more than 60 years in a sector as demanding as ours is to decisively commit to quality and the fulfilment of delivery deadlines, which is something that we at FUNSAN have been clear about from the beginning. That's why, in 1992, we obtained the ISO 9001 certificate. Our quality indicators demonstrate this, managing to limit our rate of rejection to less than 0.5% of production.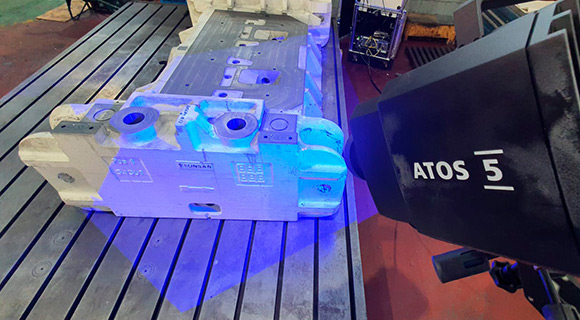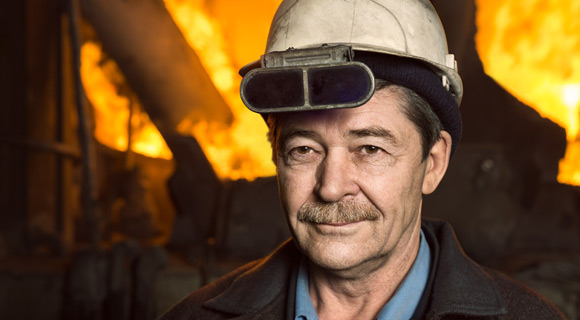 Only a well-prepared, professional and exemplary human team can continue to compete in such demanding and state-of-the-art markets as those in which our company operates. We know that people are our main asset and our most effective weapon in the battle to remain competitive in the marketplace.
FUNSAN's priority is the safety of people. Proof of this is the work carried out to obtain the ISO 45001 certificate (Occupational Health and Safety Management System), which will officially certify that our main objective is to ensure that people carry out their work in optimum safety conditions.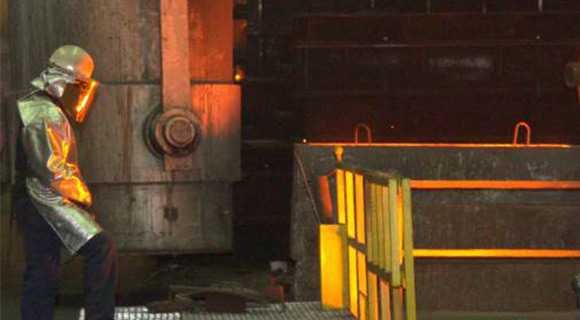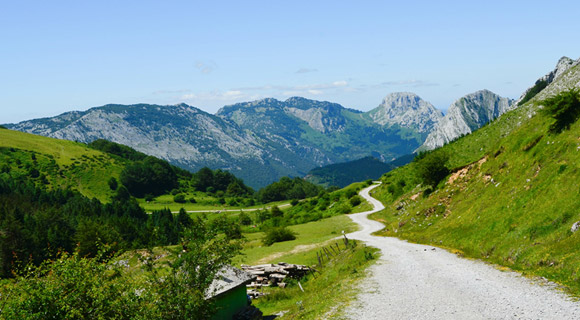 COMMITMENT
TO THE ENVIRONMENT
At FUNSAN, we see the company as a long-term project which would not be viable if we did not respect and take care of the surroundings and environment, doing things sustainably. That's why we've held ISO Certificate 14001 since 202, and we obtained ISO 5001 in 2018 (Efficient and Sustainable Energy Management System).
COMMITMENT
TO THE COMMUNITY
We have been at the heart of Durango since our company was founded. Many people from the region have had, and still retain, a special connection to our company. That's why we feel totally connected and committed to the community, which we try to give as much as they have always given us. Because there is no FUNSAN without Durango and no Durango without FUNSAN.